For over 60 years, Falcon International has been recovering collateral in Florida….across the US…and around the world, for America's Banks, Credit Unions, and Finance Companies.

 
Passenger vehicles, trucks, construction equipment, boats, RV's or aircraft…Falcon's experience is your best resource for recovery.

Falcon International takes this business seriously. As well we should.
Self-help repossession is the most invasive collection practice allowed in the United States. Our decades of experience and commitment to professionalism make this process as efficient and risk-free as possible. And our recovery ratios are some of the highest in the industry.
Whether its for state-wide…or nationwide…or international services…Falcon International is the recognized leader in the recovery industry. Let us know how we can serve you.
Special note: We are CFPB Compliant, vetted by Vendor Transparency Solutions!
Accounts are closely managed by our highly experienced staff, from our 10,000sf office in Daytona Beach, Florida, only 1.5 miles from the Daytona International Speedway.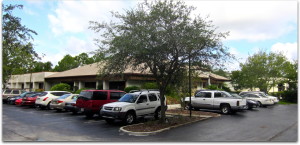 Falcon International Corporate Center  728 Fentress Blvd.Daytona Beach, Florida 32114
P: 800.874.7428
F: 386.274.5555
Strategic Alliances with: